desktop wallpapers fungi mushroom background toadstool
I was cruising around the internet the other day (I don't surf, that requires too much balance and effort. I sit right back and low in my chair, arm out, mouse just on the desk much like the guys in old convertibles who can just reach the steering wheel and are cruising along checking things out on the street but being a nerd is checking out cool internet stuff). Anyway I'm digressing yet again. I was looking at some WordPress plugins (yep, that says a lot about me :) and I happened across pixabay.com. I'm sure plenty of you are sitting there thinking, he only just found pixabay? the answer is yes, yes I did. For those who haven't seen it, it has a lot of free public domain images.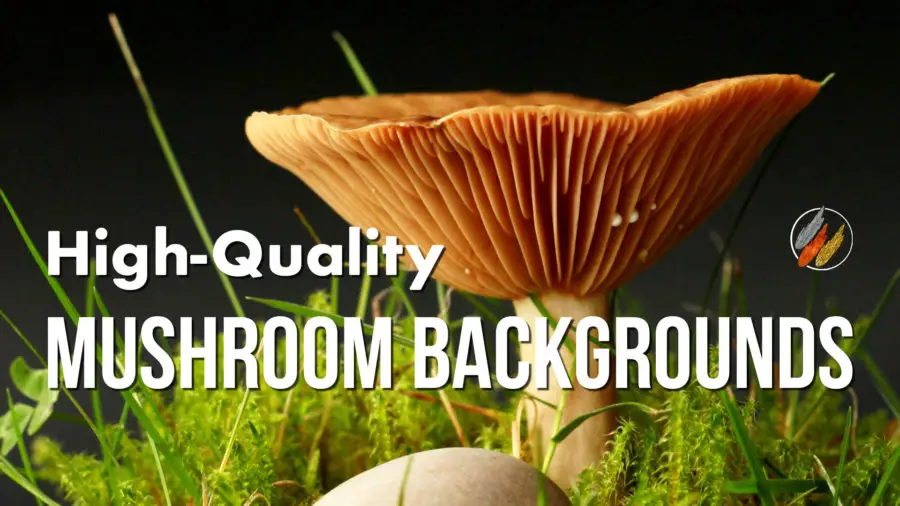 So I had a good look around and meandered through from one image to the next often using the suggested items as you do. I came across a great mushroom picture, which lead to another and another. So I collected them and thought I would do a post of a collection of the best mushroom wallpaper, background and texture images. It was actually more effort than I thought as I downloaded 120 images and then started editing. I think only 2 didn't get edited in some way, and 26 got deleted. Some are big, some are small, the quality varies but after quite a lot of hours of cropping, color correction, cleaning up and other Photoshop editing, here is my pick of the top 94!
Mushroom Wallpaper
---
 Mushroom Backgrounds
---
Mushroom Textures
---
Other Great Free Mushroom Photos
Wow, you actually made it to the bottom, I was worried that no one would with it being such a long post!