background cloth denim denim background denim texture fabric jeans material texture
This is a collection of free texture images that are a jean or denim wallpaper, fabric background. Mostly pockets but a few straight flat material in blue, black and brown.
Not surprisingly, Wikipedia has a page about denim (here), where it tells you that it is a sturdy cotton warp-faced twill textile in which the weft passes under the warp threads and produces the familiar diagonal ribbing that distinguishes it from cotton duck. Pretty exciting :) What did surprise me though is the fading has specific names.
Patterns of fading in jeans are part of the main allure of dry denim and are seen as a way of "personalizing" the garment and have specific names:
Combs or honeycombs – These are faded lines that are found behind the knees.
Whiskers – Faded streaks that surround the crotch area of the jeans.
Stacks – These are created by having the inseam of the jeans hemmed a few inches longer than the actual leg length. The extra fabric then stacks on top of the shoe, causing a faded area to form around the ankle, extending up to the calf area.
Train tracks – These appear on the out seams of the denim. This pattern showcases the selvage by forming two sets of fades which resemble train tracks.
I always just categorized them into good, medium and old ones for housework, mowing the lawn. Anyway, here are the images :)
Two free denim textures from the front jean pocket
Hi, here are two denim textures from the front jean pocket. The first is an older darker fabric while the second from a pair of womens jeans is a lighter blue material and is shaped in more of a square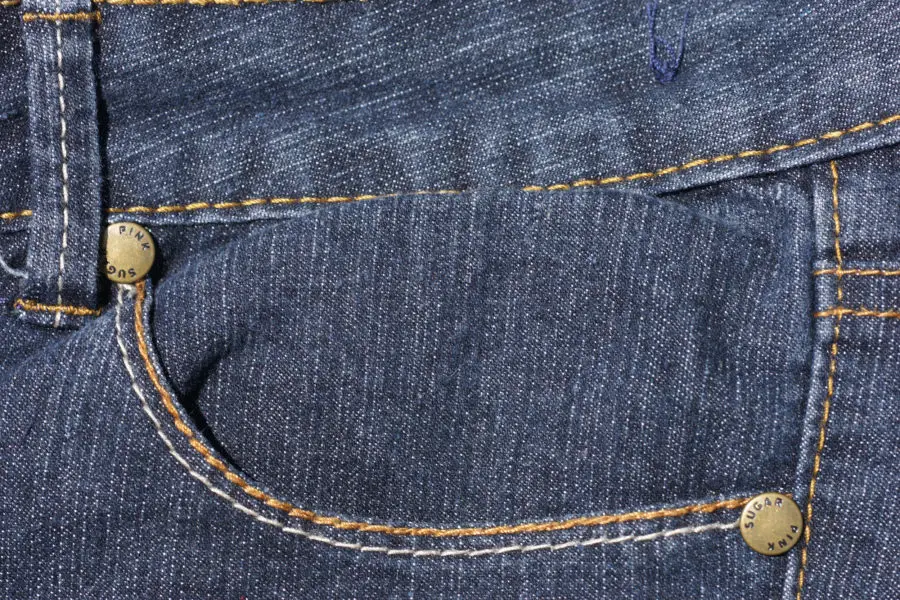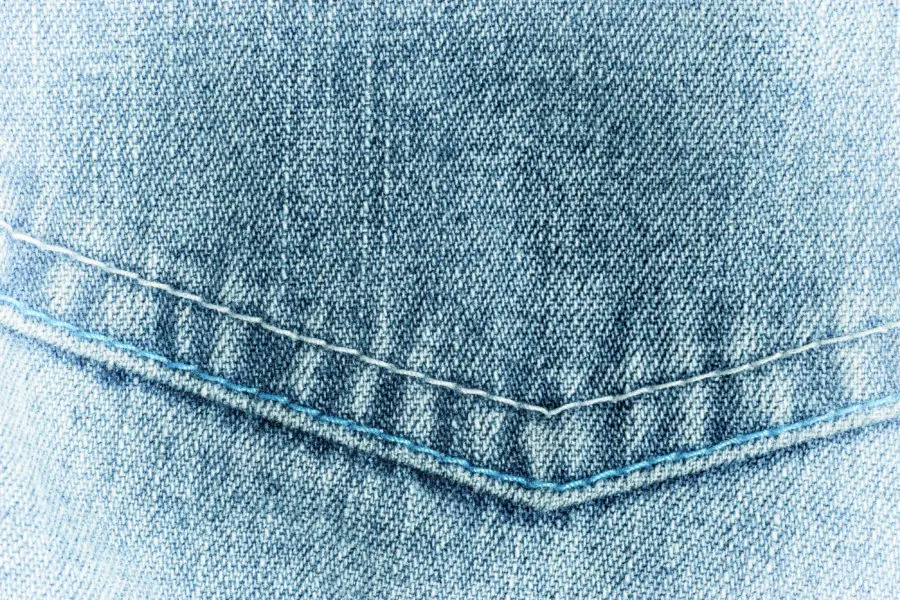 Three Blue Jeans Denim Textures
Here is three blue jeans denim textures that I took the other day. As you can tell the bottom two images are the same, I just played with the second one in photoshop to fade it, make it more cyan and add the white vignetting.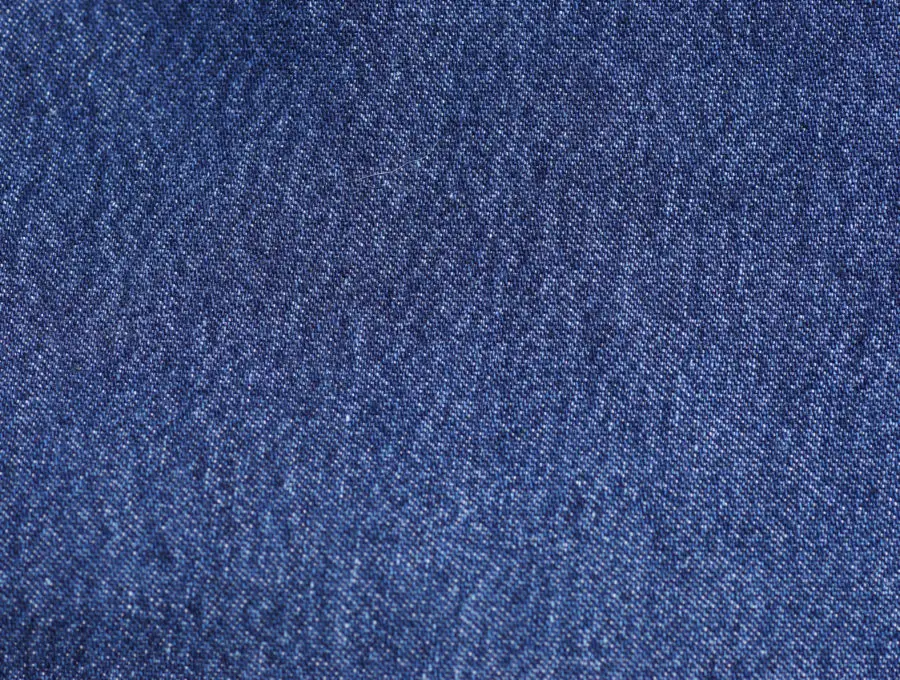 two denim backgrounds or blue jean textures
Denim backgrounds or blue jean textures
Hi, here are two denim textures or jeans fabric backgrounds with the cloth laid out flat. Not real exciting but sometimes you just need a good straight fabric texture.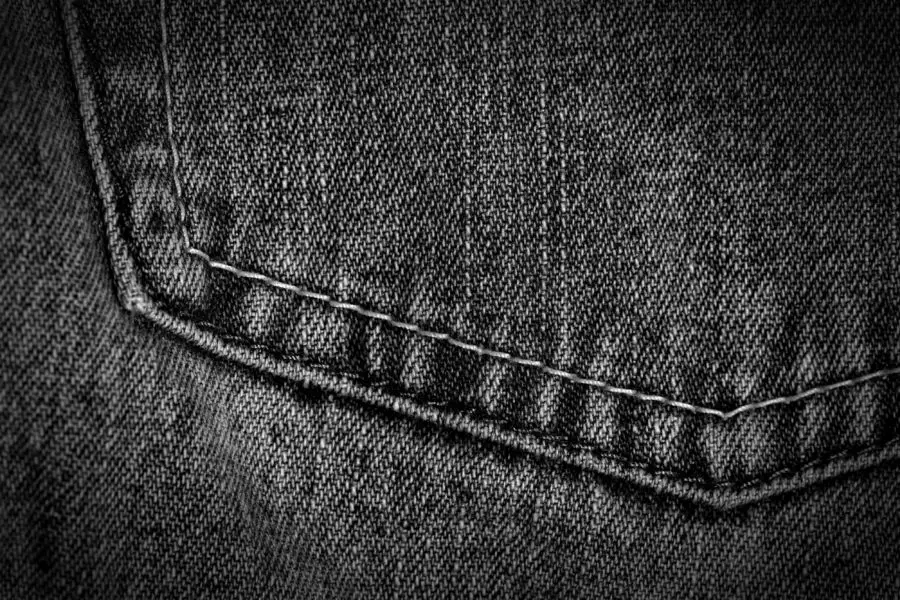 Dark jeans pocket black denim texture
Dark jeans pocket black denim texture
Hi, This time it is a single picture of the pocket of some black denim jeans. I added a vignette and made it dark so it becomes more of a background than a fabric texture.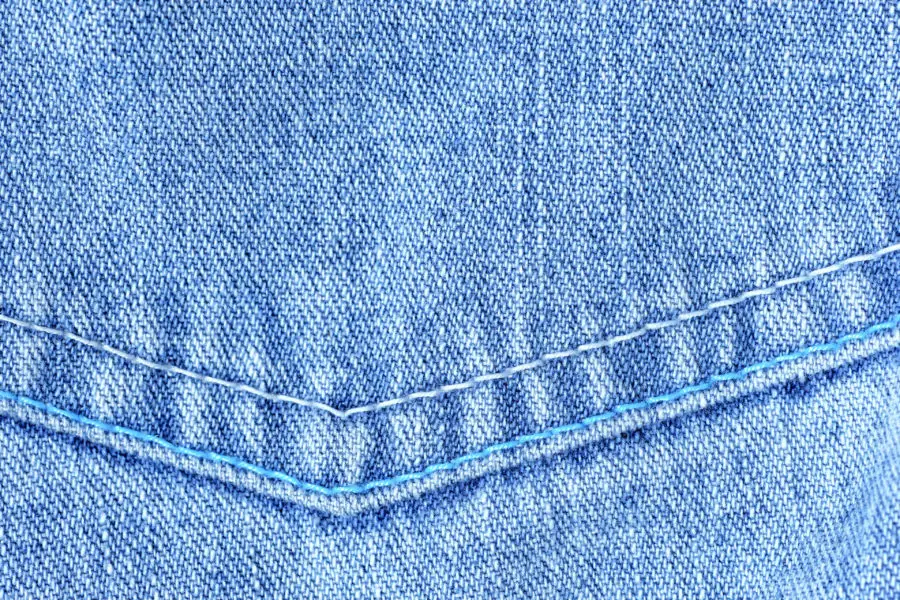 Three closeup images of denim jeans texture
Three closeup images of denim jeans texture
Hi, Here are three free stock photo textures of denim jeans fabric. First is faded, Second is old and the third with possibly a touch too much saturation is a new-ish light blue denim material. Each picture is of part of the back pocket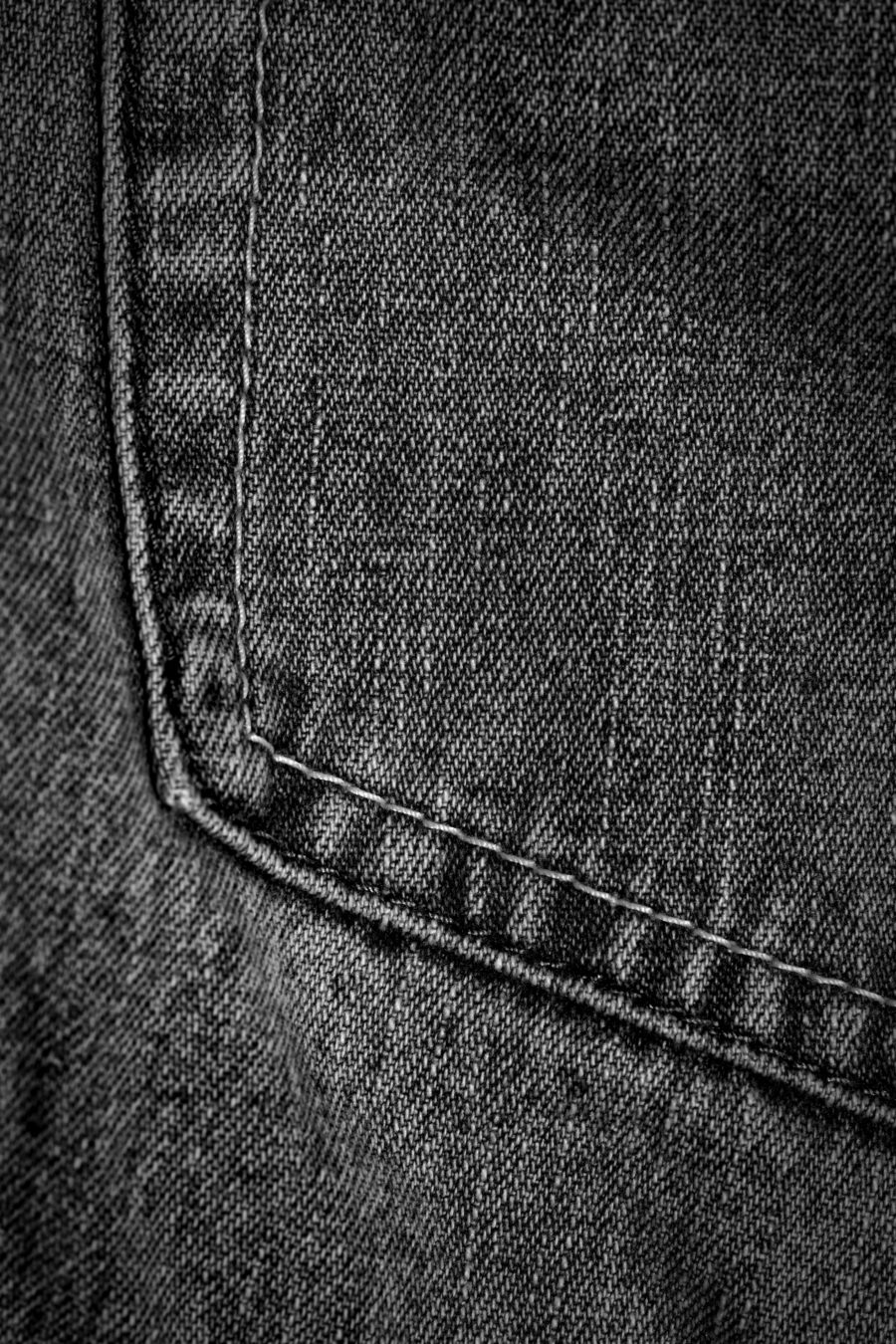 pocket of black denim jeans texture
Photo of the pocket of black jeans texture
Hi, More denim! Here is a shot from the back left pocket of some black jeans. To be honest these were blue and changed it to black in Nik Color Efex, where I also increased the contrast add some vignetting etc.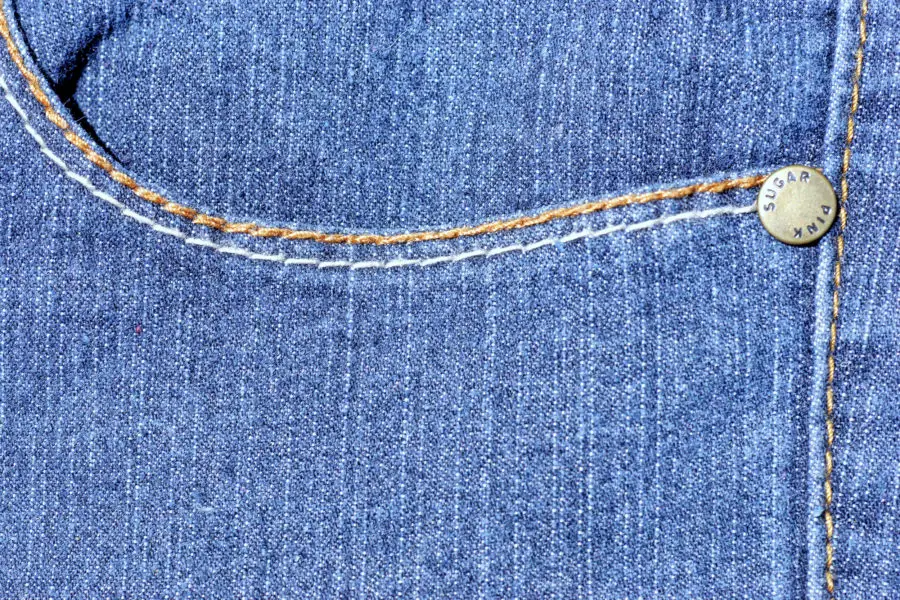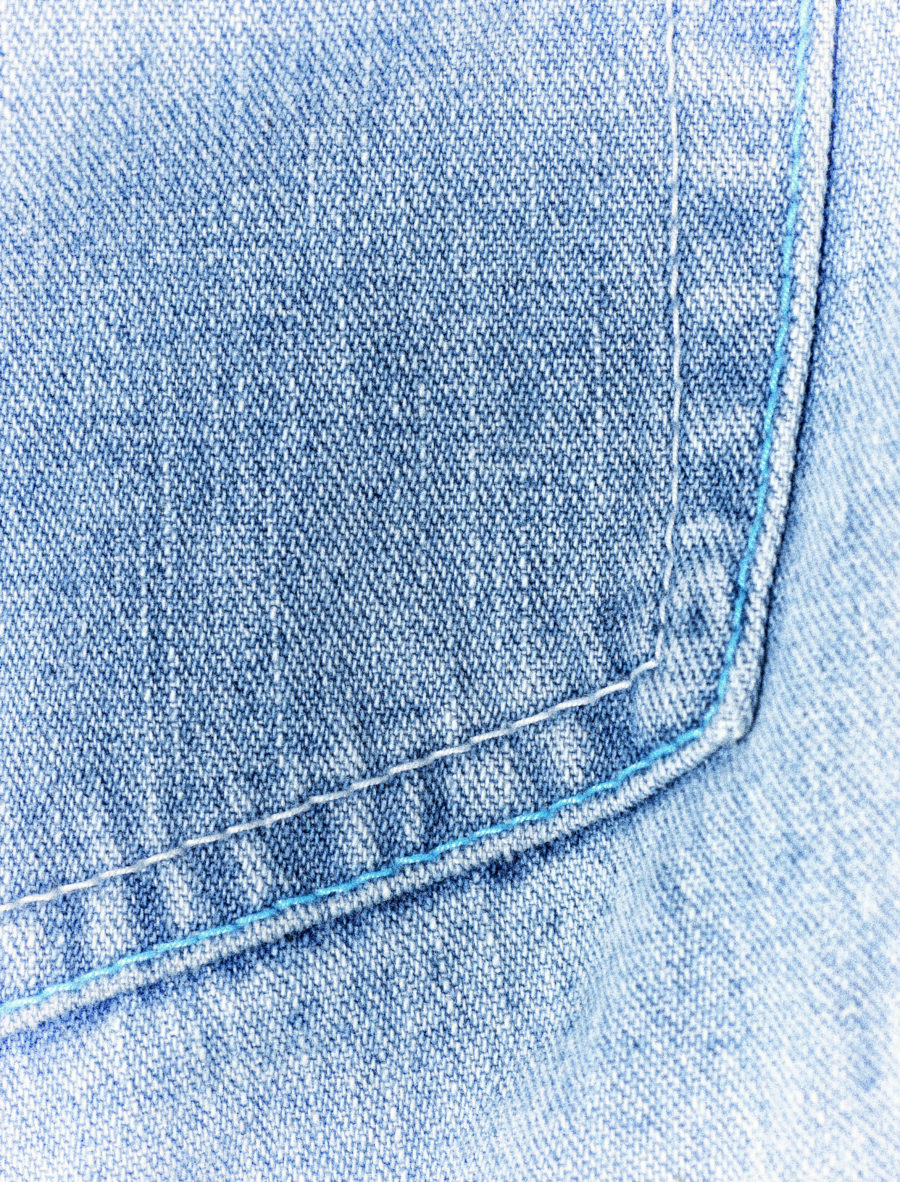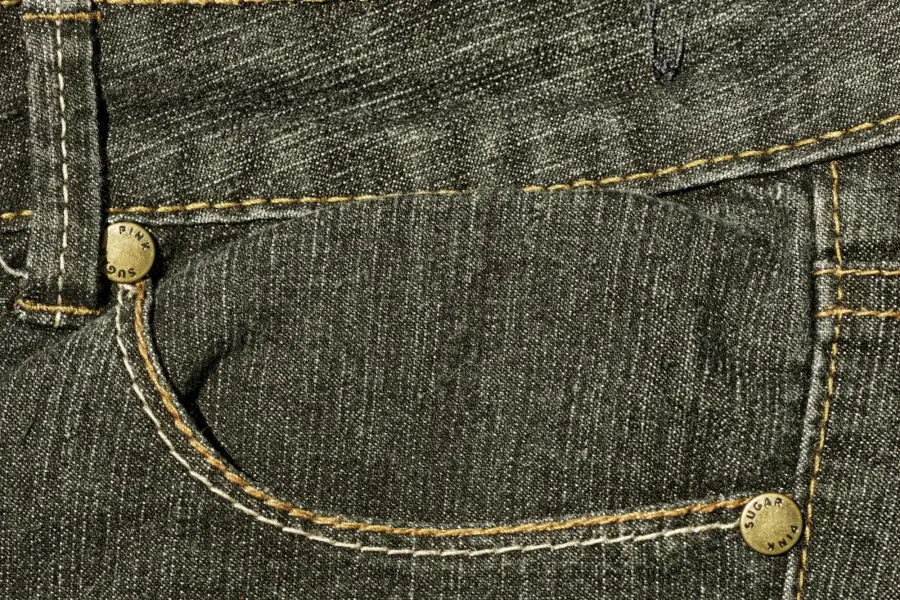 5 Great Denim Background Fabric Textures
Denim Jeans Fabric Textures
I was playing with images for my other blog and came across a great texture (I'll put it in the next post :).
Anyway it got me thinking that I really need to diversify a bit. So the next few posts will be images by others that I have selected. Unfortunately they are ...
back pocket of brown jean texture
Hi, here is the back pocket with orange stitching of some brown jeans. I think it is just cotton jeans rather than denim, but anyway should be a good fabric or material texture.