texture and background collections
If that's the other side, then the grass is always greener. Well, almost, because you can actually get dry grass and brown leaves, too.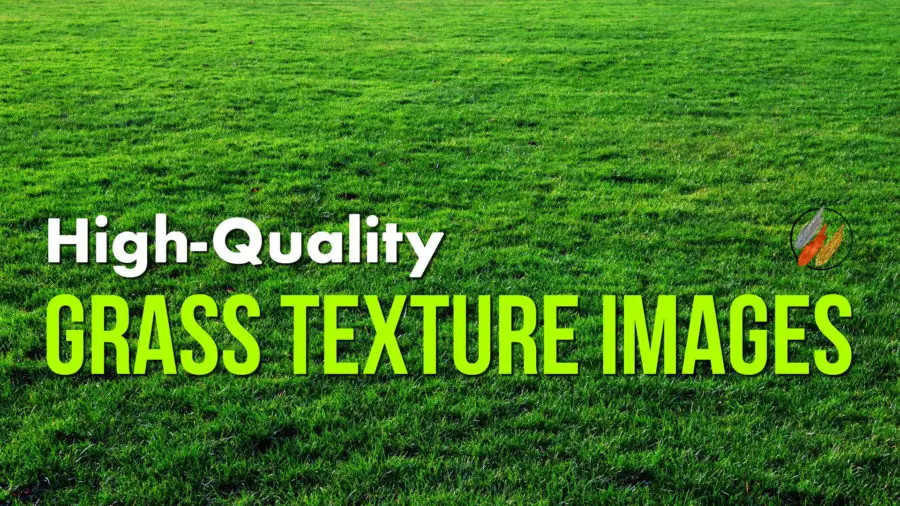 If you're looking for something natural, you might also be interested in these mushroom background photos we have collected here. ;)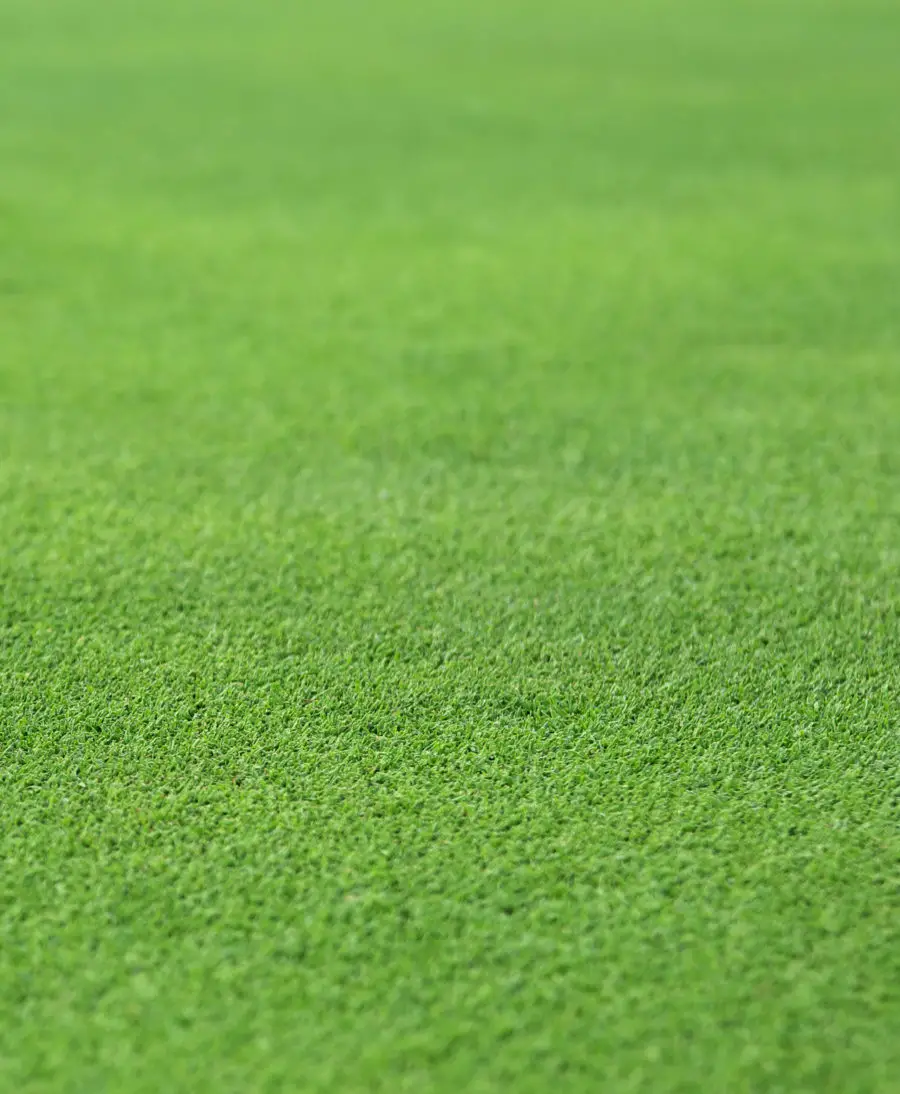 A nice lush green grass texture, I think it is actually a field of young wheat ...
A high resolution background image of some colorful autumn or fall leaves on the green ...
think it is actually moss – oh well it was a while back that I ...
You may also like:
Brushed Metal Texture – 35+ Great Free Images From Aluminum and Steel through to Gold
Great Seamless Images for a Fur texture or Fur Background