texture and background collections
Seamless textures are designed so that, when arranged in a tiled format, the patterns repeat both horizontally and vertically.
This is my collection of 70+ seamless textures and backgrounds. In fact, anything from abstract backgrounds to cog patterns and fur textures. Feel free to download and create :)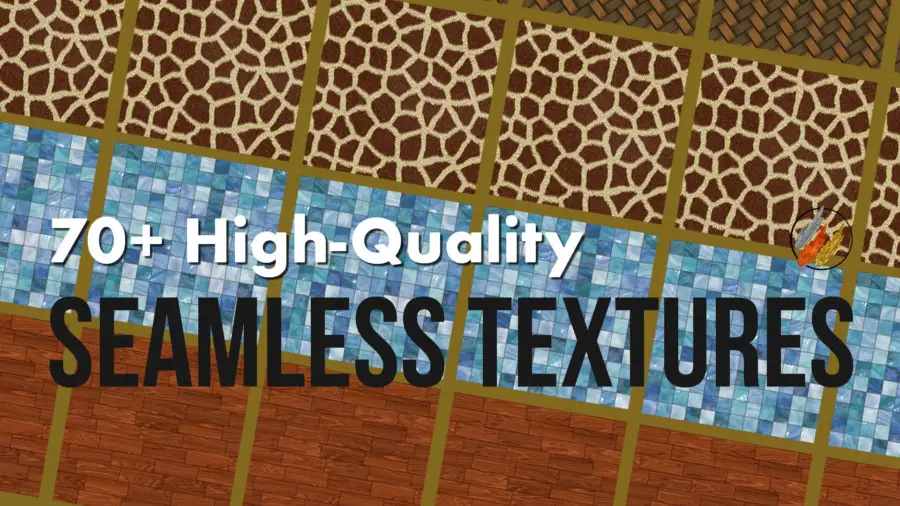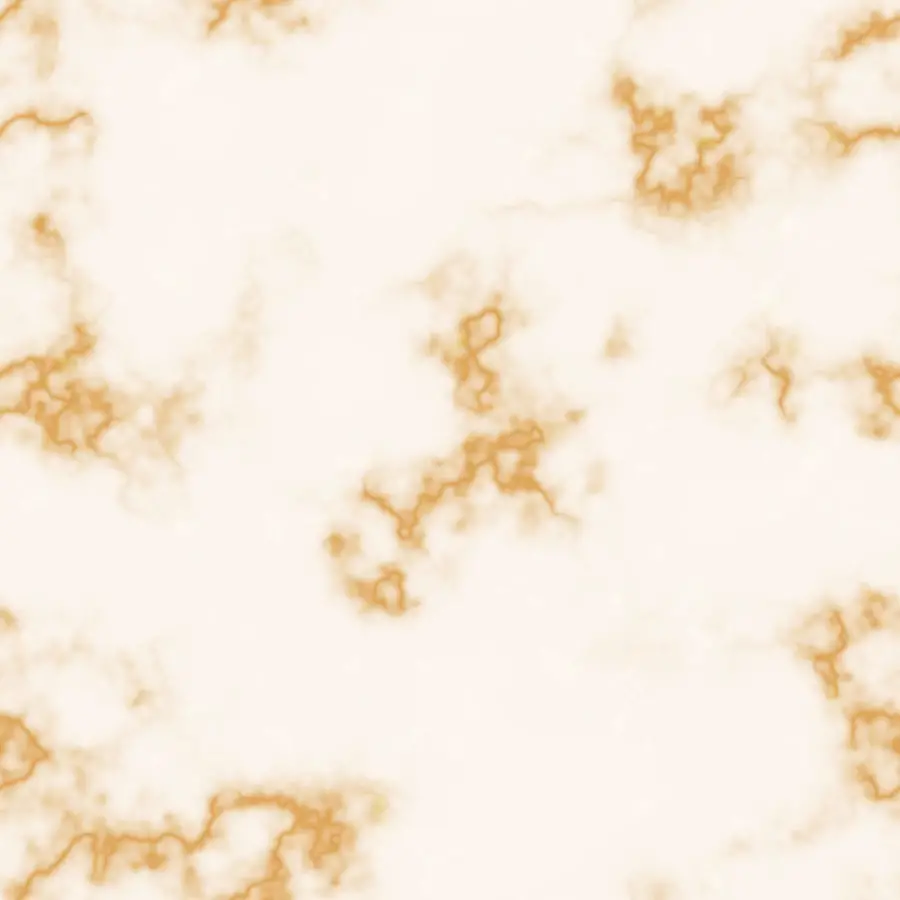 Seamless tiger fur background texture
Seamless tiger fur background image
Hi, here is another tiger background texture! A seamless fur image that I made a few minutes ago (although it a few ...
Blank panther fur texture background
Blank panther fur texture image
Here is a fur texture from a black panther. I didn't know that panthers had the leopard spots, I thought they ...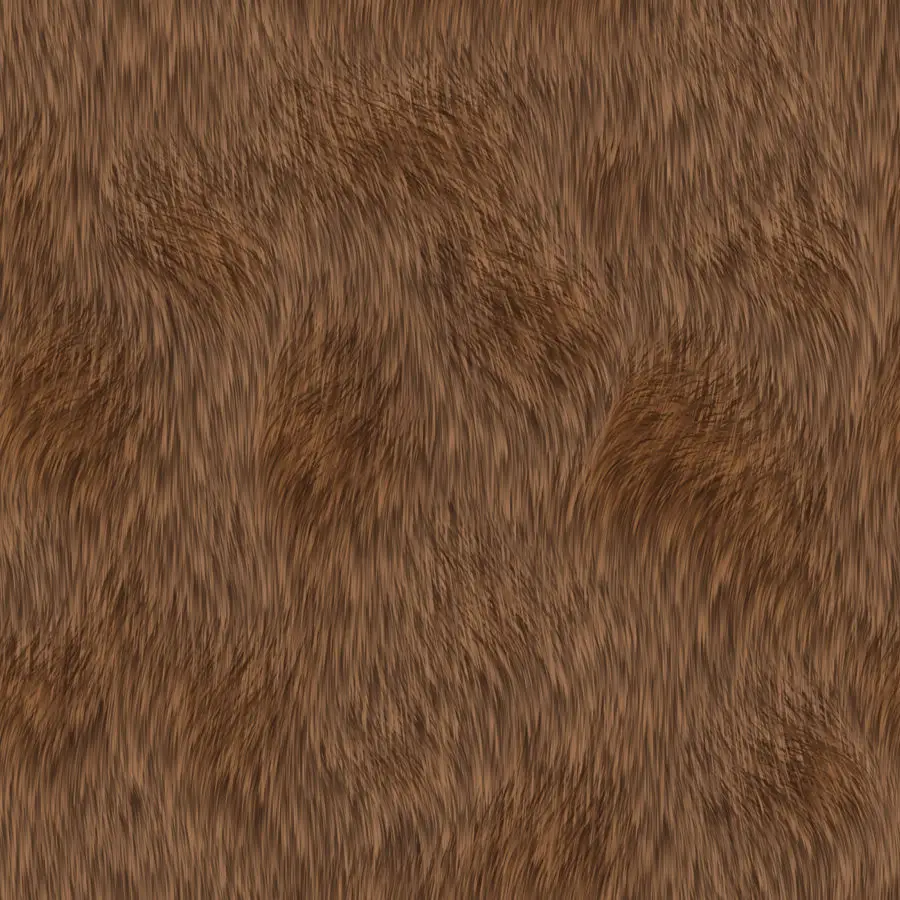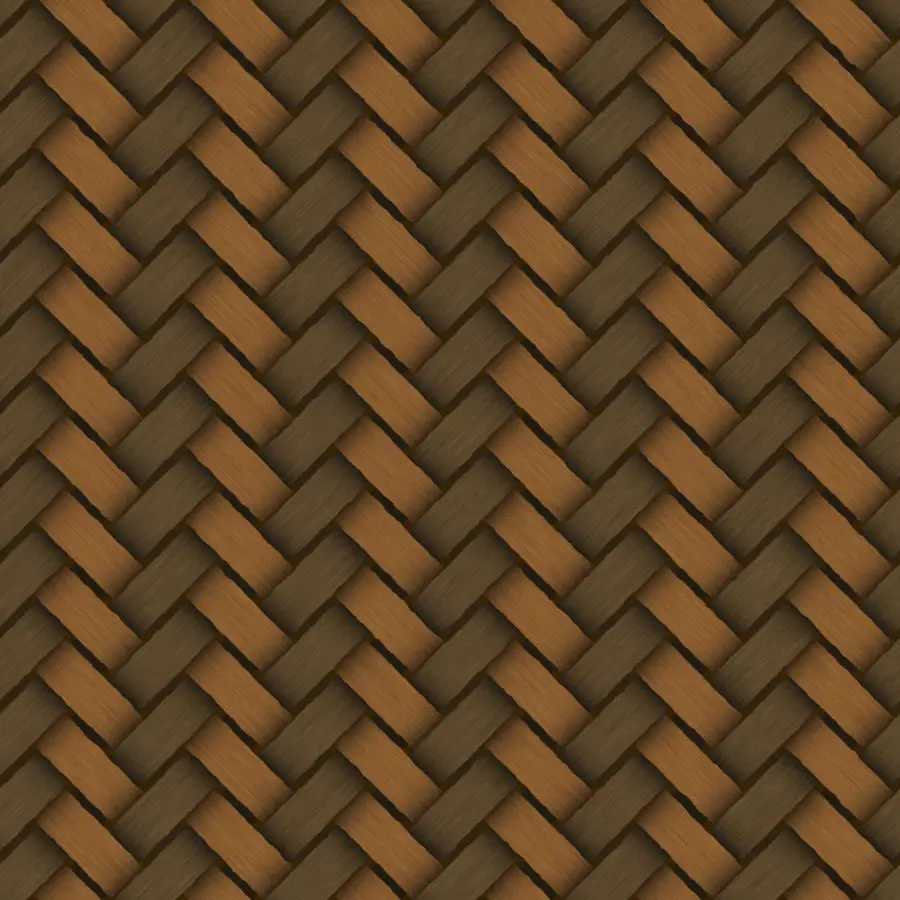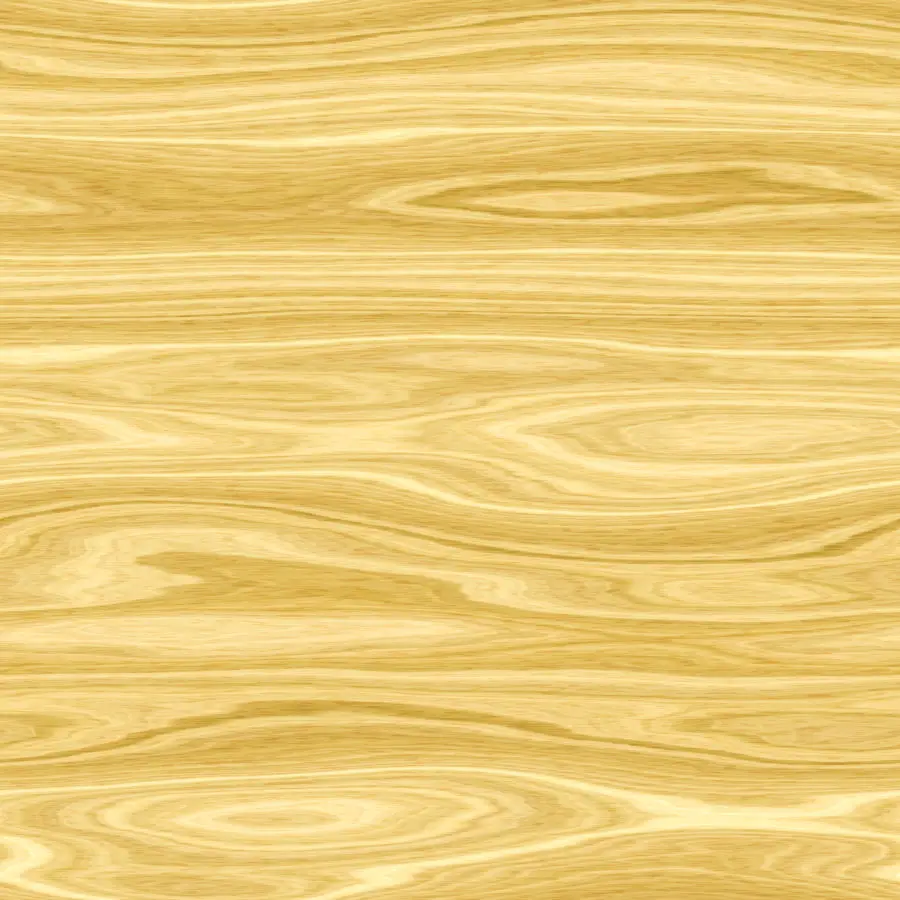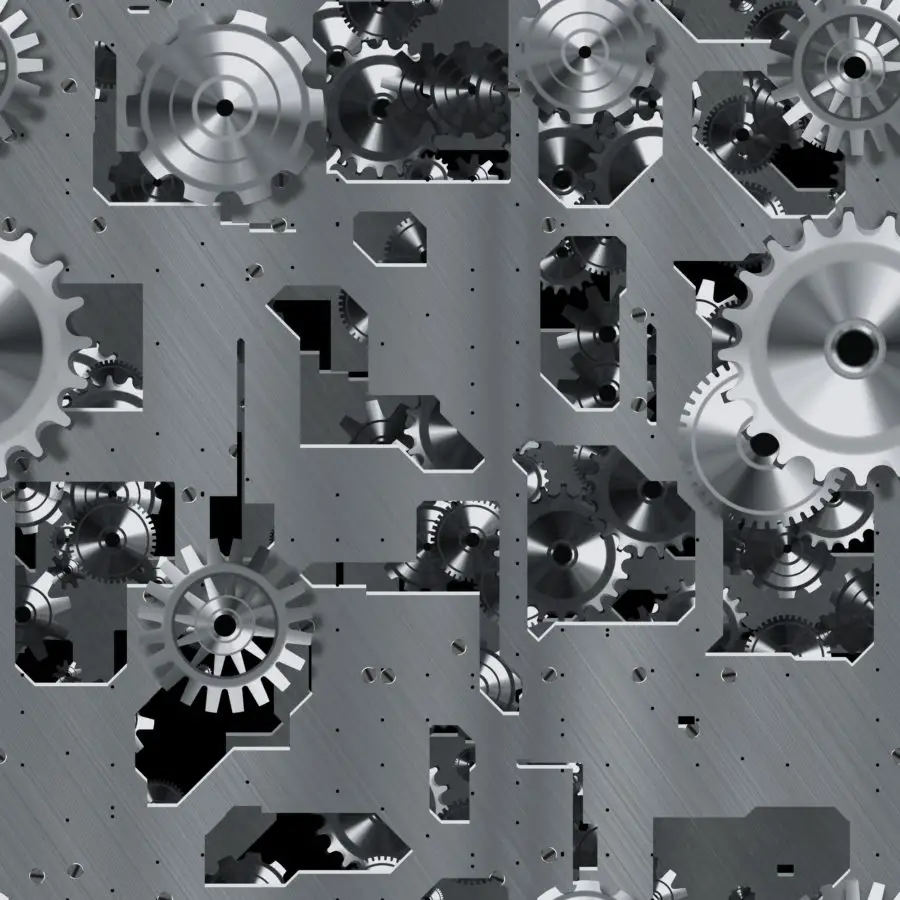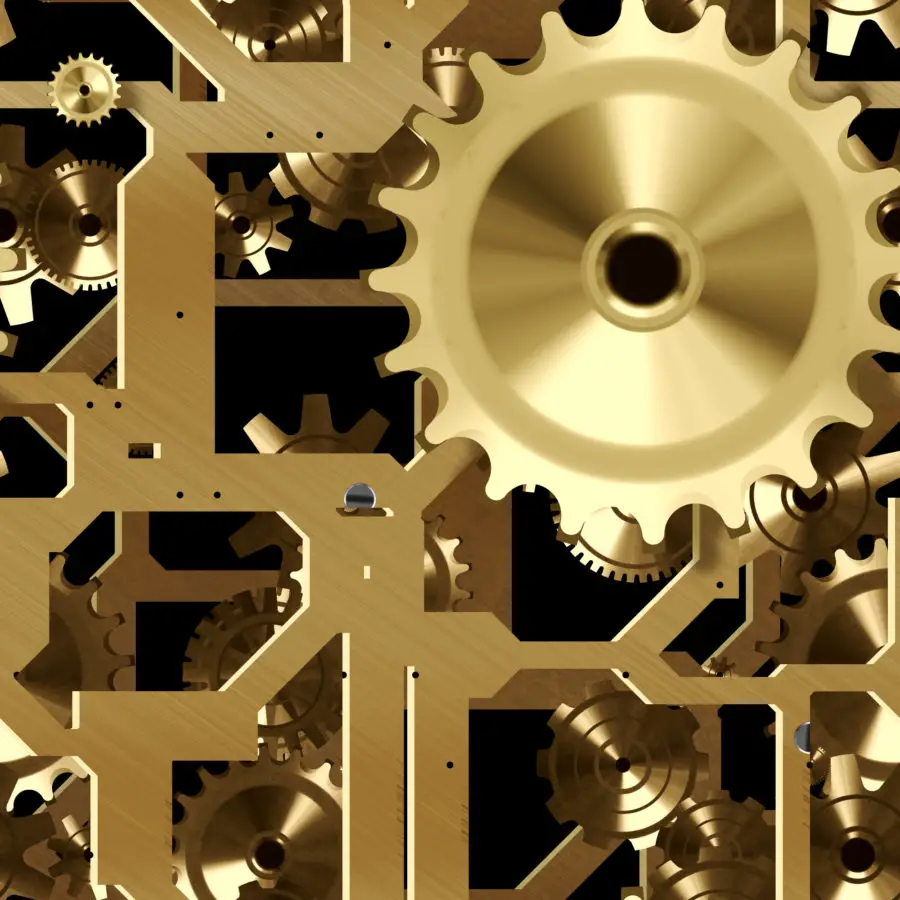 Hi, Here is another image of some more gold or brass clockwork. Again it is seamless, although with that really big cog or gearwheel there, ...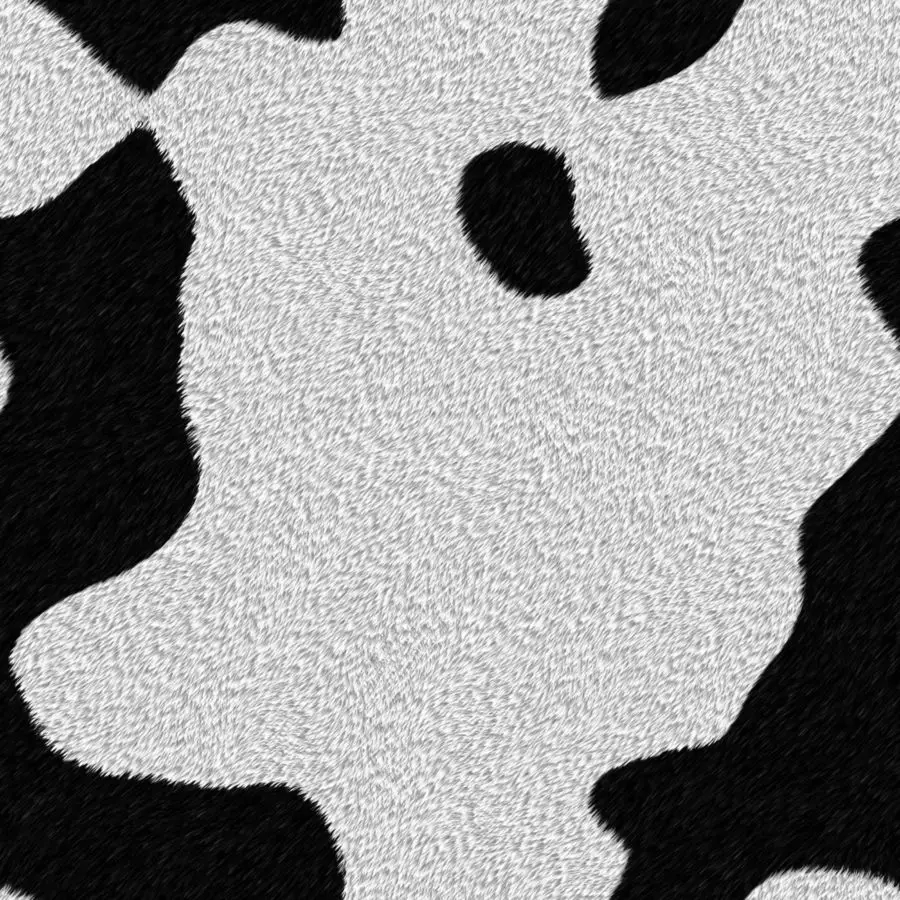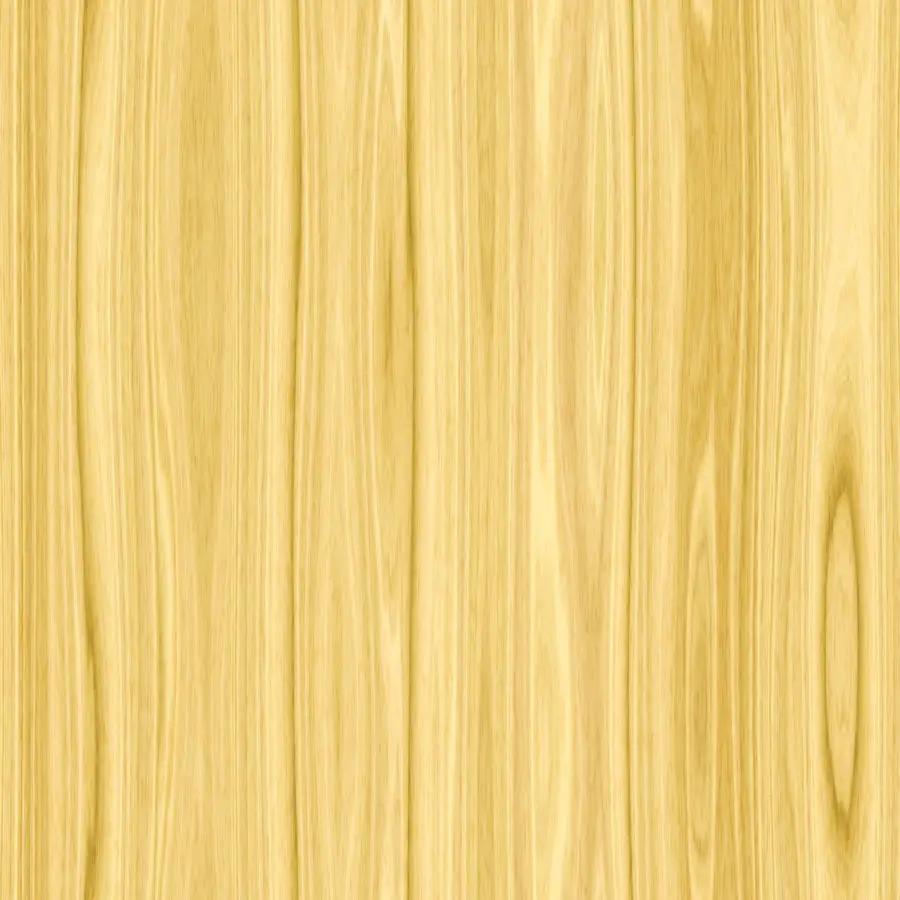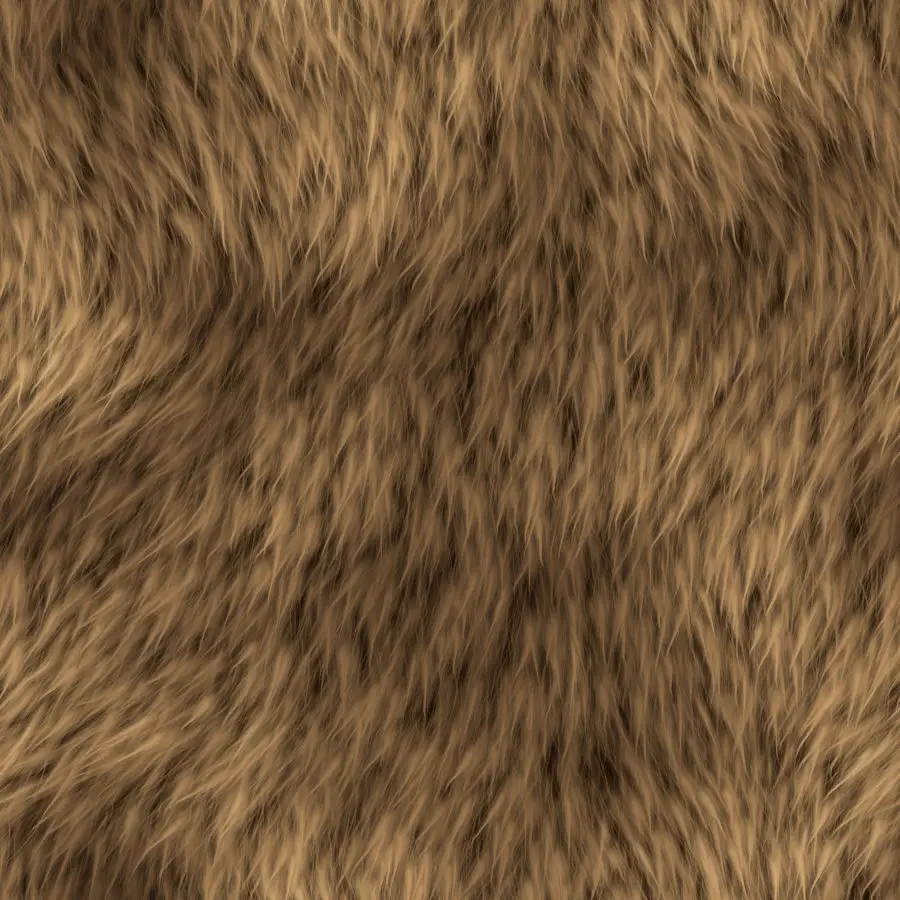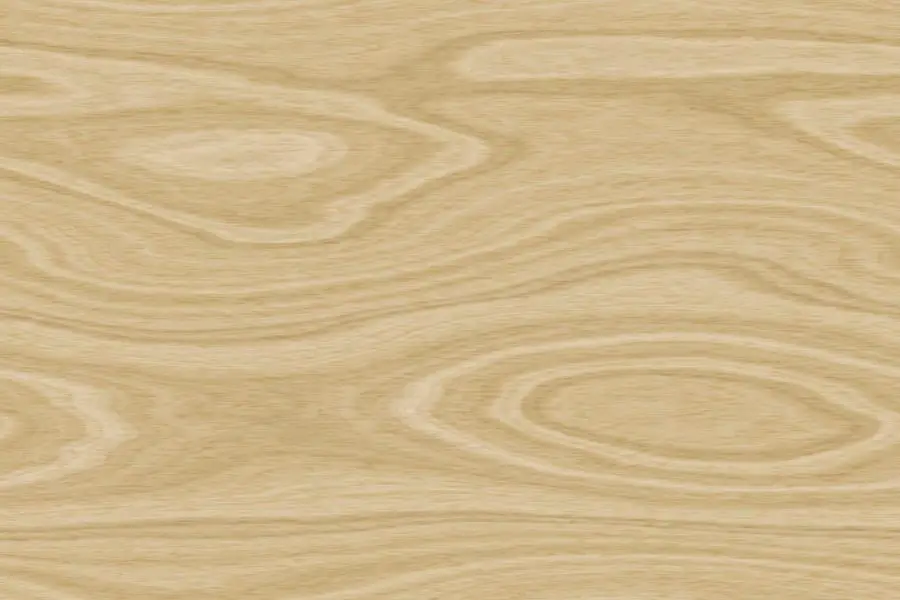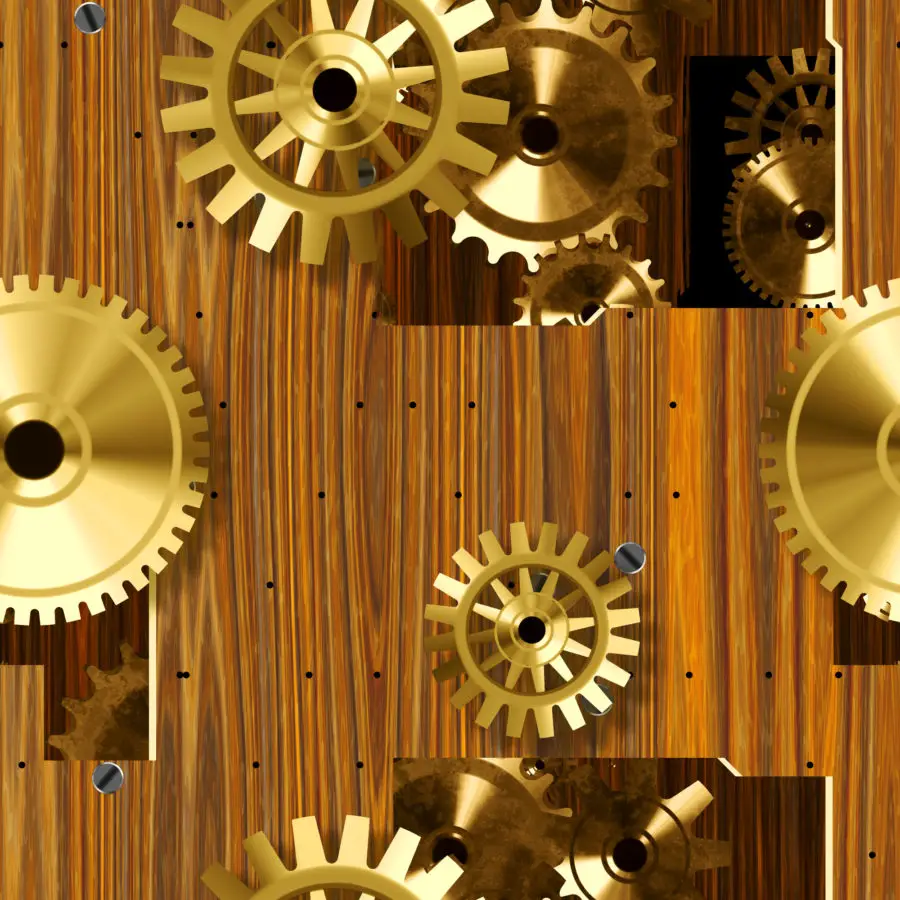 Cogs on wood seamless background. Not real convinced on this one, thought it was good when I made it, then decided it wasn't, now I ...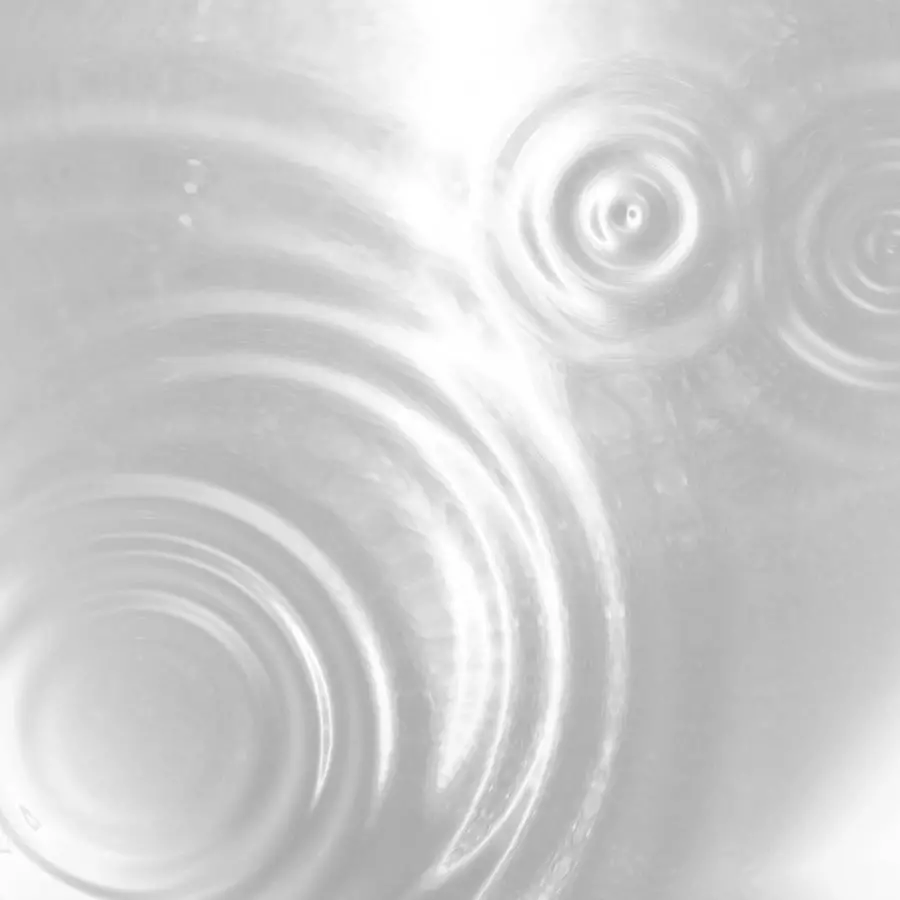 Another fur texture, this one is the soft brown fur of a furry animal :) (I started writing various animals that it could be and ...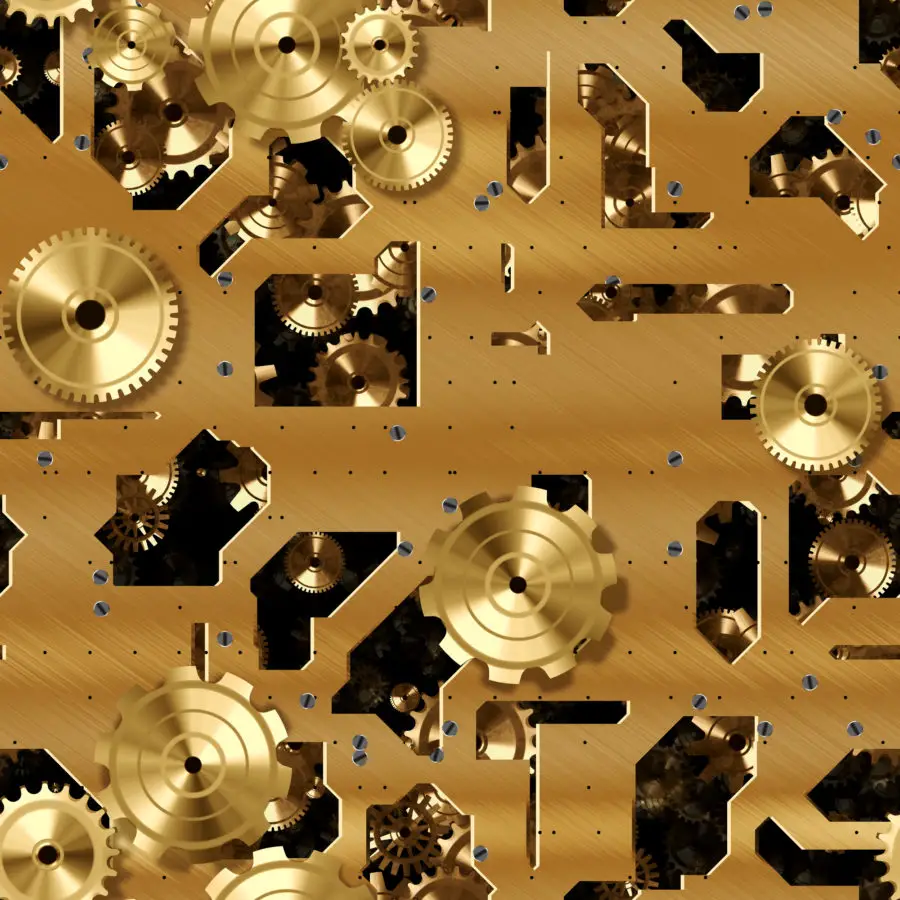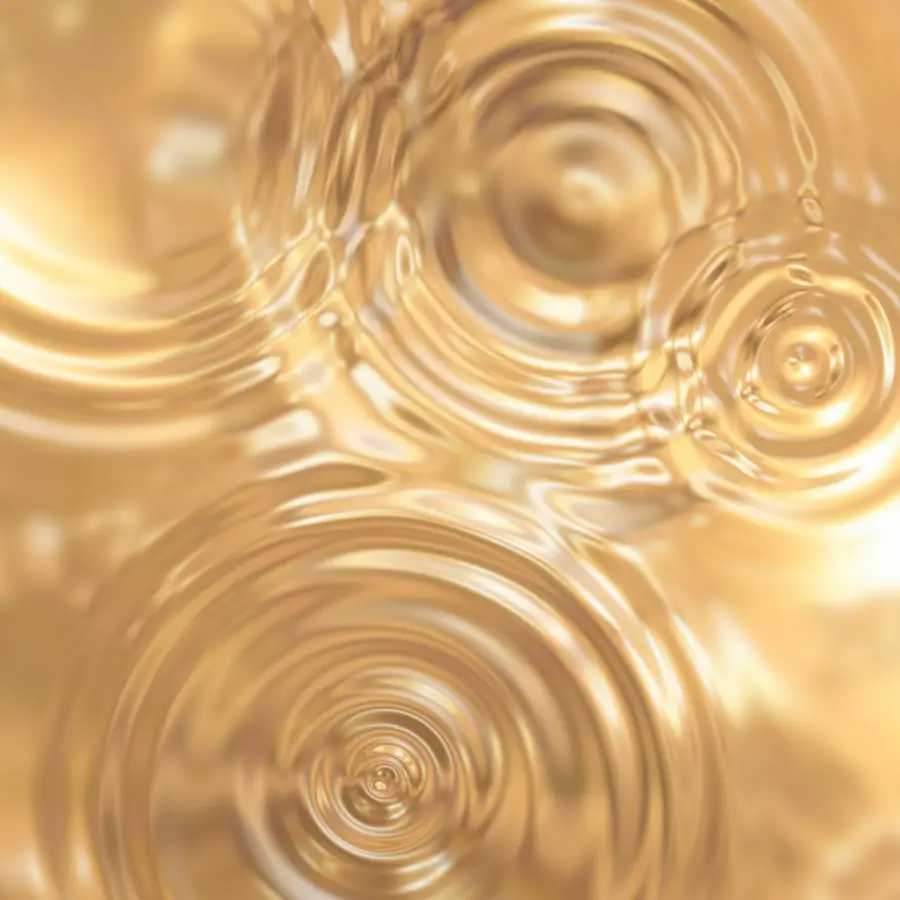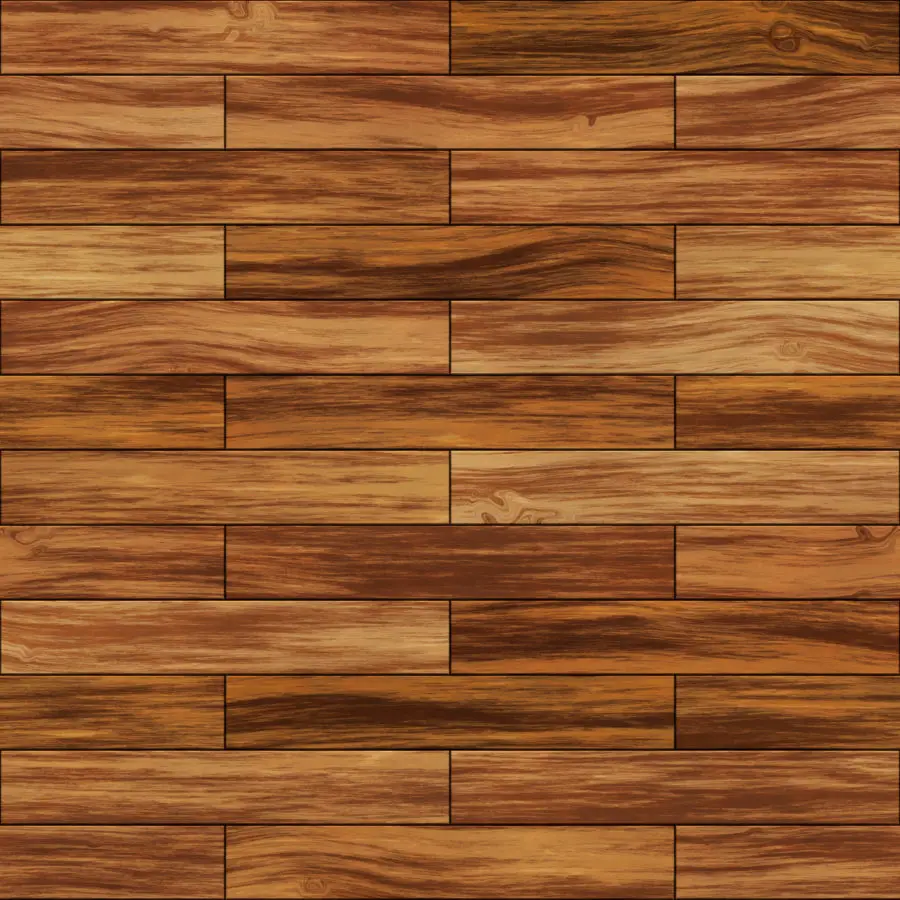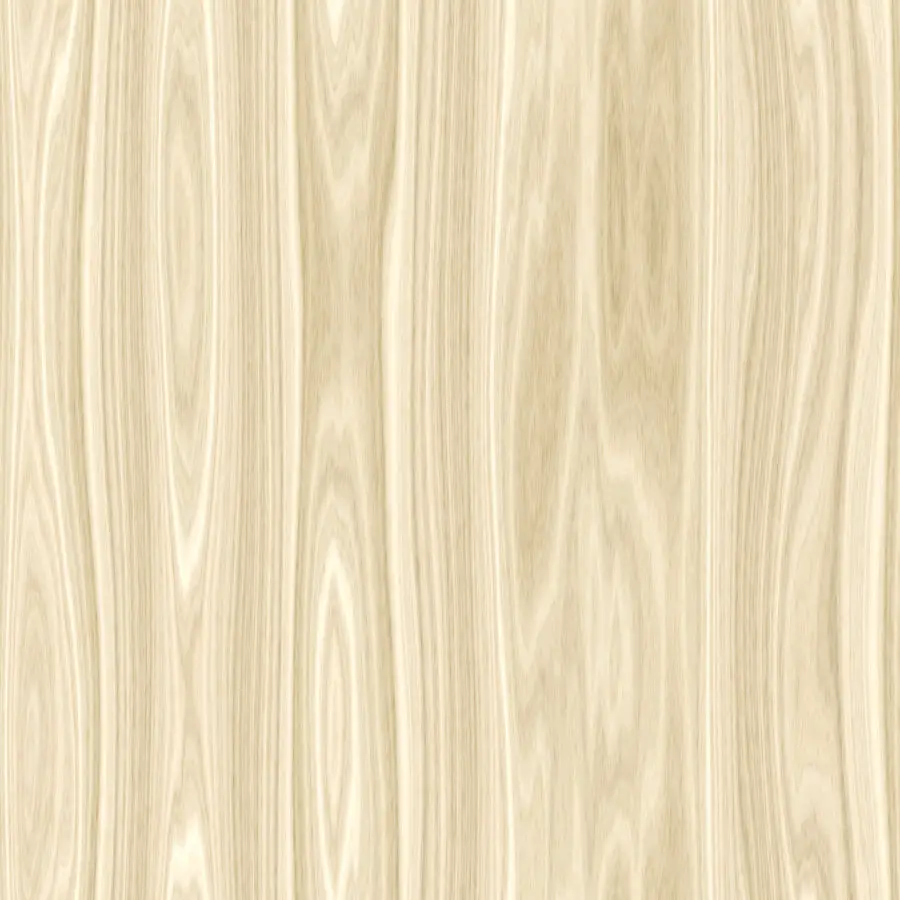 A gray seamless wood texture / wooden background, again it is 2000 x 2000 pixels.
Last one for now, more tommorrow ;)
The second free seamless wood texture / wooden background
Free seamless wood texture
I was the mood to do some seamless wooden backgrounds so here is the first (there are 28 more to come, which ...